Managing your financial life
We're here to help coordinate all aspects of your financial life so you can focus on what's more important to you. Founded by a family for families.

Wealth planning
Getting to know you personally plays an essential role in how our wealth planning experts address your needs.

Investment Management
Your portfolio will reflect our best thinking on markets and your team's understanding of your needs in the context of your life
---

Family Office Services
You can turn to us for hands-on administrative and operational support that frees your time and makes your daily life easier.

Ecosystem
As a multifamily office, we can extend our robust platform to advisors that share the same vision in serving families. Whether you may be independent or want to break away and want to offload the burden of administrative support, compliance, regulatory and technology. We can help you transition.
Financing
You have financing needs for Aviation, Maritime and Real Estate. We can help structure a solution to help you.
CNBC Arabia Media Coverage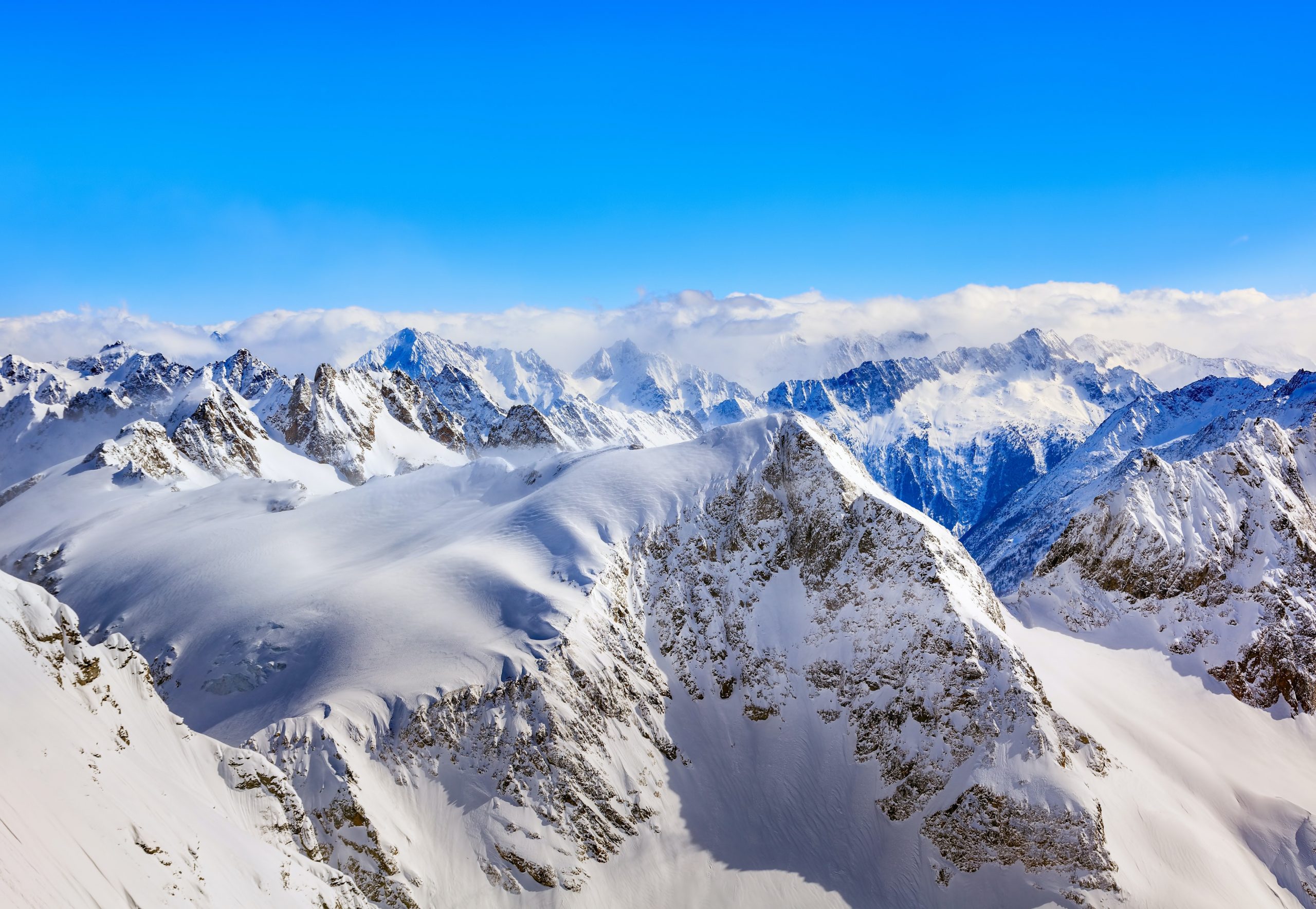 Ready to discuss?
We are looking forward to speaking with you.