Your Family Office
Virobel Wealth Management is an independent, multi family office. We are proud of our growing team and network of dedicated business partners, who provide timely and services to our clients. We have learned from clients that while many people listen, few people understand and only a handful are able to implement solutions and take appropriate action. We are committed to going the extra mile and making things happen for families.
Vision
We aim to be one of the leading Multi Family Offices, providing sustainable solutions for wealthy families with complex requirements. We strive to maintain independence and come up with equitable, customized solutions that add value to ambitious family enterprises.
Mission
We offer integrated financial services beyond traditional asset management. Drawing on our expertise, we help national and international families flourish for generations. Our mission is to ensure the successful transition of values and assets from one generation to the next.
Values
Our values guide our action and describe how we act in the best interests of families on a daily basis.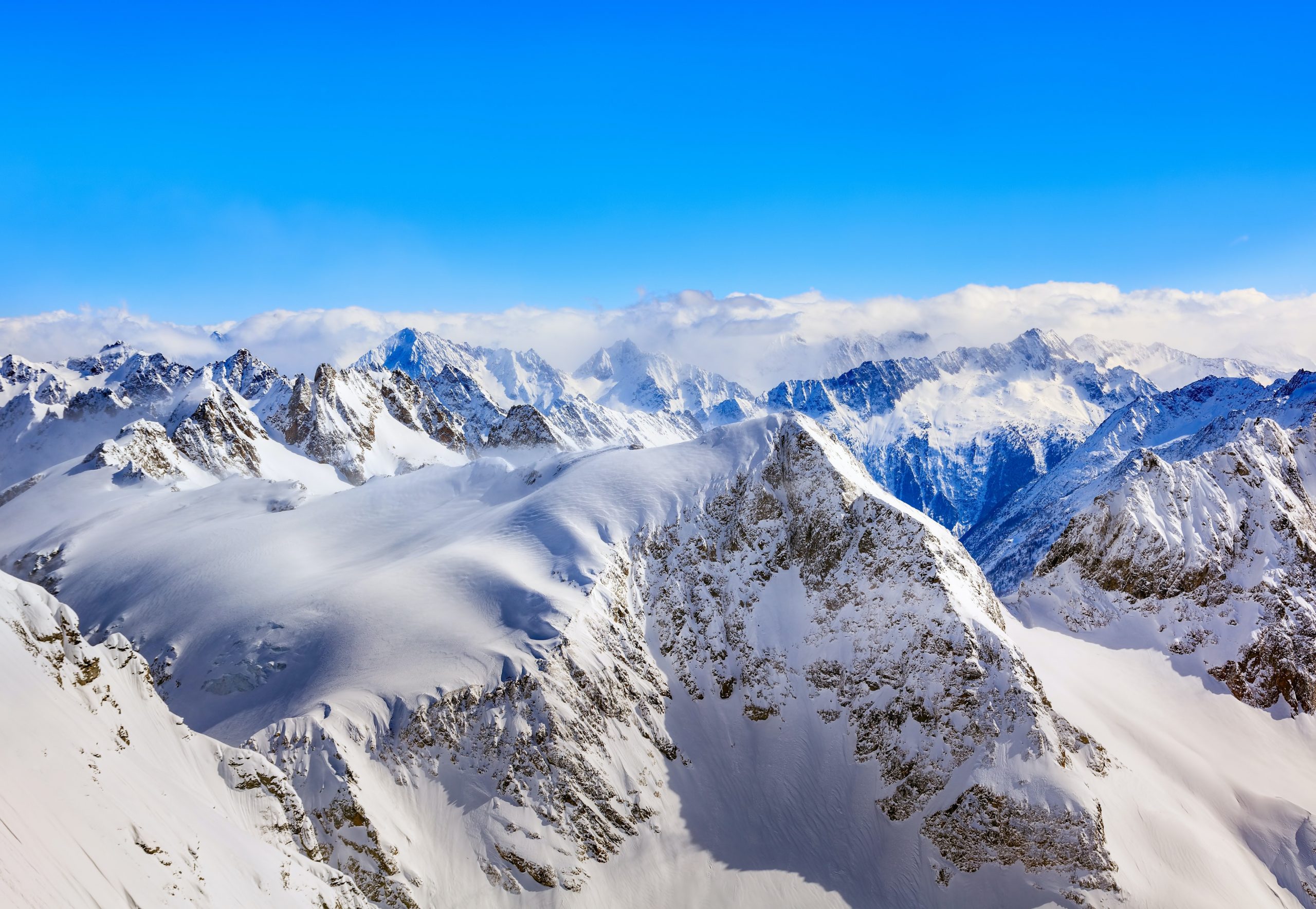 Philanthrocapitalism
Continuing in the entrepreneurial spirit of its founders, we believe that philanthropic engagement belongs to responsible stewardship. Reflecting our own professional vision, we support sustainable economic development that is driven by entrepreneurial individuals.