Digital Wealth Management
Interested to learn more about what is Digital wealth management refers to the digital tools that established financial advisors use for creating unified client experiences across all user devices and platforms. These tools help garner increased engagement and transparency, foster collaboration, and contribute towards improving the performance of financial assets.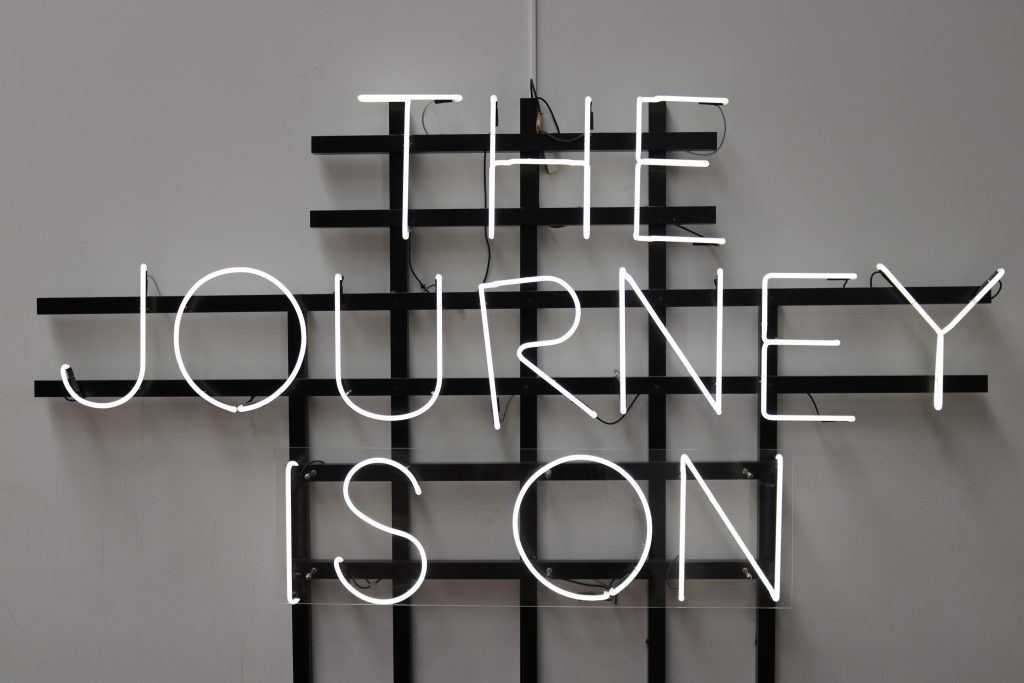 What are the business benefits of digital wealth management?
Business areas where digital technology can transform the span of wealth management across all industry segments.
Self-service and automation
Clients with basic questions about their accounts often prefer obtaining information quickly over the phone or Internet. Digital chatbots are one way to do this efficiently. At times many Chatbots may consist of automating conversations coupled with Artificial Intelligence and Machine Learning capabilities. They can be integrated within the main page serving clients and or into social media platforms such as Facebook, Facebook Messenger and Instagram as prime examples.
Portfolio recommendations
Wealth managers can use digital technology such as machine learning to automatically scan client portfolios and recommend potential changes to meet established goals. These forms of technologies can help users and financial advisors avoid errors.
Access to external information
Based on open standards, new digital platforms make it easier and faster to integrate existing applications with third-party data providers. This gives wealth management clients more insight into their investments.
Digital wealth management platforms enable firms to
Maintain complete ownership of client relationships. New platforms eliminate the need to outsource digital advice to third-party automated providers.
Deliver consistent advice across channels.
With client advice powered by each firm's unique methodology, investment strategies, capital market assumptions and preferred investment products can ensure consistency of advice across all channels.
Manage multiple, complex investment programs from one solution
Digital wealth management platforms can fully automate the creation and management of desired investment strategies.
Streamline operations
From real-time paperless onboarding and automated portfolio management to streamlined workflows and branded client communications, a digital platform brings complete automation of key touchpoints and operational tasks. Virobel develops proprietary financial technologies to empower and complement its own business for the future.
Conclusion
Digital wealth management is definitely here to stay and will continue to evolve into so many different facets in the financial services industry. We remain positive that technology will continue to help wealth management flourish and allow different modalities for investors.