Who Is India Youngest Billionaire
Meet Nikhil Kamath, the 34 year old who co founded India's largest online broker and is expanding his fund management business True Beacon with the launch of new funds and services.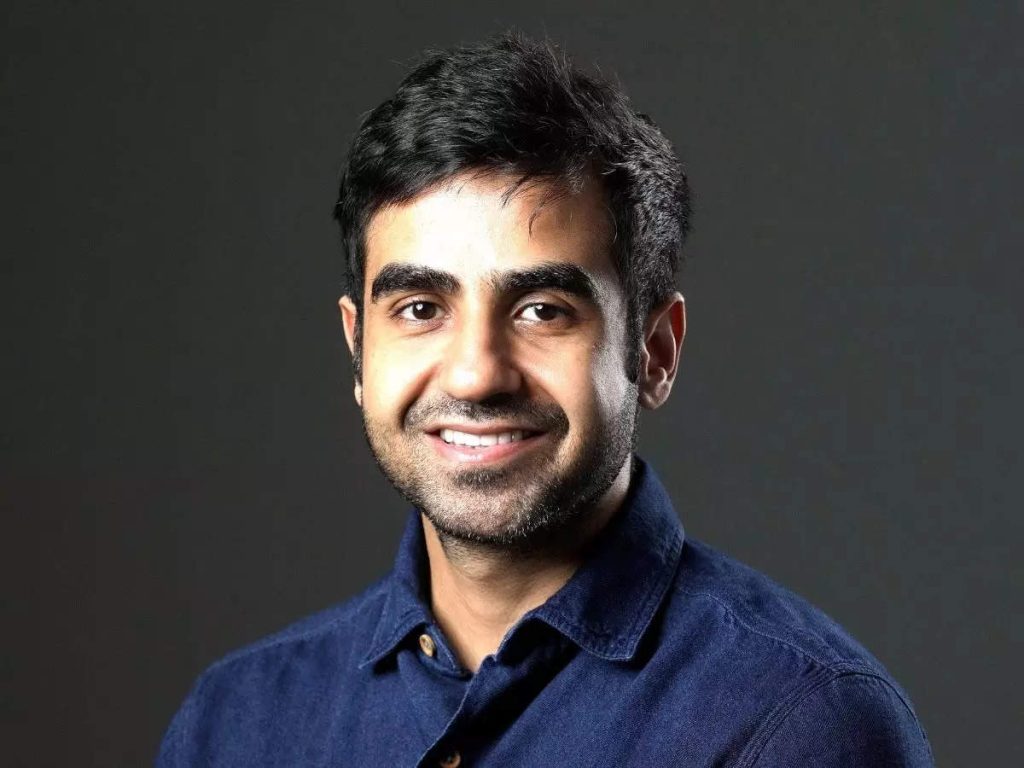 Who Is Nikhil Kamath
Nikhil Kamath is a famous Indian trader, businessman, investor and entrepreneur from Shimoga, Karnataka, India. He is popular in India as the co-founder alongside his brother of Zerodha. Apart from this, he is also the CIO of True Beacon.
What is Zerodha
According to the Zerodha About page they started on the 15th of August in 2010 with the goal of breaking all barriers that traders and investors face in India in terms of cost, support and technology. Rodha in Sanskrit word means barrier and Zero, well combined together is Zero Barrier. Their disruptive pricing models and in-house technology made them the largest stock broker in India in terms of active retail clients. Controlling 15% of all Indian retail trading volumes.
What is True Beacon
The investment management company at True Beacon was co-founded in 2019 with former Standard Chartered private Banker Richard Pattle, planning to apply for a portfolio management service license enabling it to introduce wealth management products to capture rising non-resident Indian interest to invest in the country's domestic market.
True Beacon Stats
They currently have around 400 ultra high net worth investors, including expatriate Indians and wealth investors in the Middle East, with $200m under management. The details of the new fund are not disclosed but they are following a disruptor model of having zero upfront or standing fees.
Indian opportunities Conclusion
As Zerodha owned into the discounted online brokerage sector it has opened up to many frontiers within the financial services space. Not to mention their massive client base is readily available for tapping into. Nikhil and Nithin Kamath net worth of $2.6bn according to Forbes, making Nikhil the youngest billionaire of India.