Financing Solutions
We are ready to help you with a wide variety of financing solutions ranging from Aviation to Maritime and Real Estate.
Real Estate
Use our expertise and external network to provide tailor-made solutions for residential, selective commercial and construction / development financing in Switzerland.
Tailored
Are you seeking securities-backed solutions? Derivatives-backed cash facilities or collateralized lending to operating companies? With our external network we can source the right and cost-effective solution for your needs.
Lombard
Cash credit facilities including insurance policies can be arranged upon request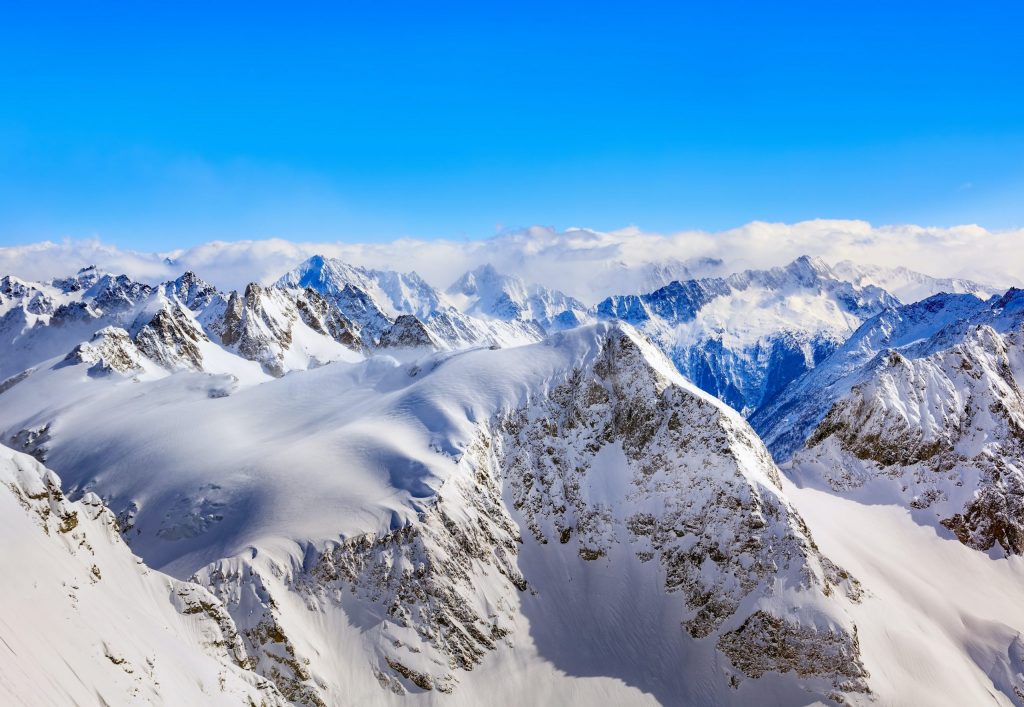 Aircraft
We can source the right tailor-made solutions for new or pre-owned corporate jets from prime manufacturers and must have minimum value of USD 1m. Security can be in the form of a personal guarantee, pledge of assets/deposit or pledge of shares of SPC. Such financing can be leases or aircraft mortgages and pre-delivery.
Yacht
When seeking superyachts and megayachts financing the length should be at least 35+ meters whether under construction, new or pre-owned (<3 years) and an ample list of shipyards such as: Amels, Abeking, Rasmussen Benetti, Blohm+Voss, Benetti, CRN, Feadship, Hakvoort, Heesen, Lurssen, Nobiskrug, Oceanco, Ferretti, and mores.
Helicopter
Helicopter financing is available to clients that seek new or used Turbine helicopters only with an entry level of USD 6m. Few preferred manufacturers are Airbus Helicopters, Bell Helicopter, Leonardo-Finmeccanica, MD Helicopters and Sikorsky.