Your Family Needs
You and your family are likely to have complex asset structures, multiple bank accounts and numerous service providers. It has been our experience that this structure is sometimes difficult to keep track of and coordinate among the various stakeholders. You need somebody to take care of the day-to-day management, reducing the considerable administrative burden on you and helping you and your family achieve wider objects. Virobel Wealth offers interdisciplinary services far beyond traditional asset management.
Consolidation
You need a consolidated overview of your financial wealth
Consolidation involves many custodians and bank accounts, ranging from the traditional asset categories such as equities, bonds, cash and hedge funds, to the non-traditional categories such as private equity, real estate, loans and direct investments. Among numerous other features, the consolidated statement compares the performance of each asset with the relevant benchmark, evaluates costs and provides a detailed profit and loss analysis. You can access your information at any time on a secure web-based client portal which also acts as an emergency back-up system for all your other personal documents.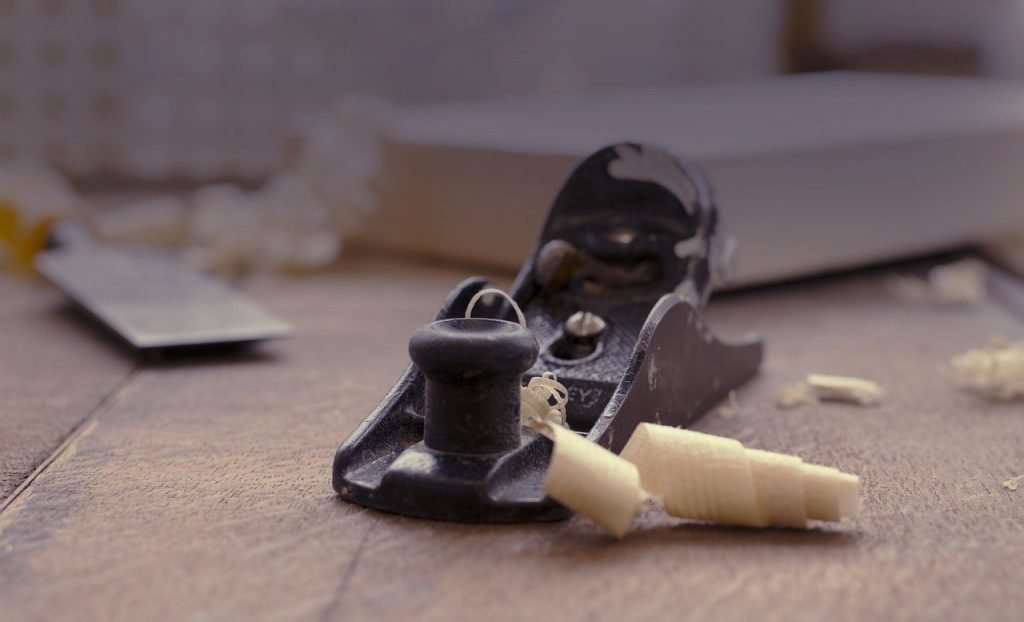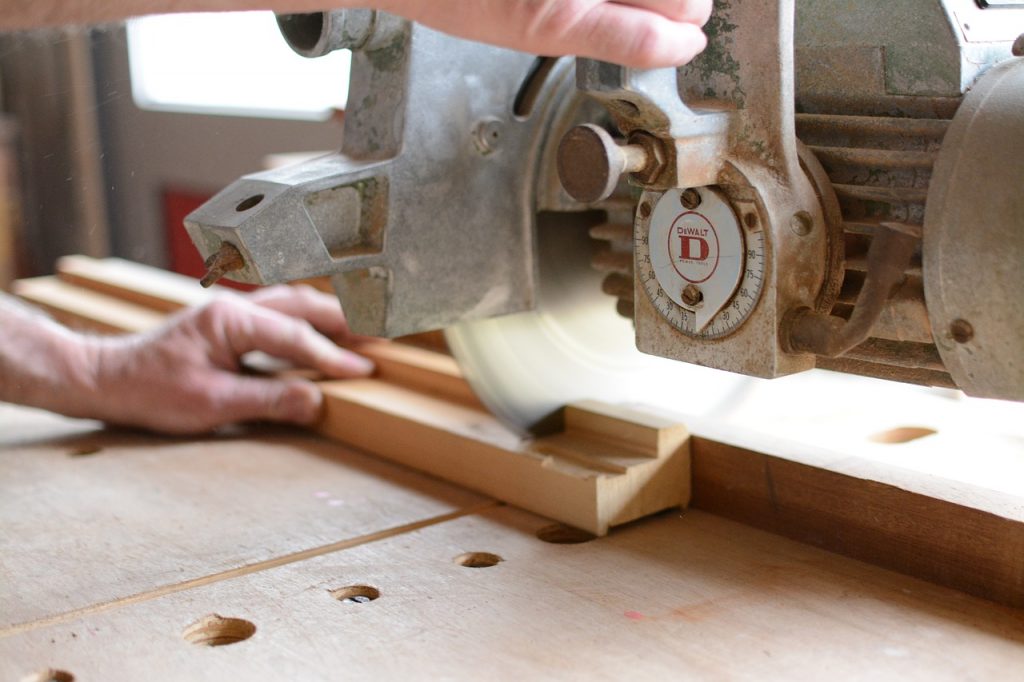 Risk Analysis
You need to be aware of your family's main risks
You expect a neutral opinion regarding asset concentration and the ability of your assets to withstand heavy market corrections or a contracting economy. This is not about buying the products that appear most compelling, but about making rational decisions. Do you individual investments make sense and do they help to diversify your risk to best possible extent?
Invest
You want Virobel Wealth to understand your needs and objectives, your return expectations and your capacity for risk. Your chosen investment strategy shall be consistently implemented to help you avoid any emotional decisions.
Asset and Risk Management
You need somebody to implement your investment strategy and monitor its execution
Your individual investment strategy is carefully defined with the consent of the beneficial owners. Although this process takes time, it will help you and Virobel Wealth to stay the course, even through the difficult times.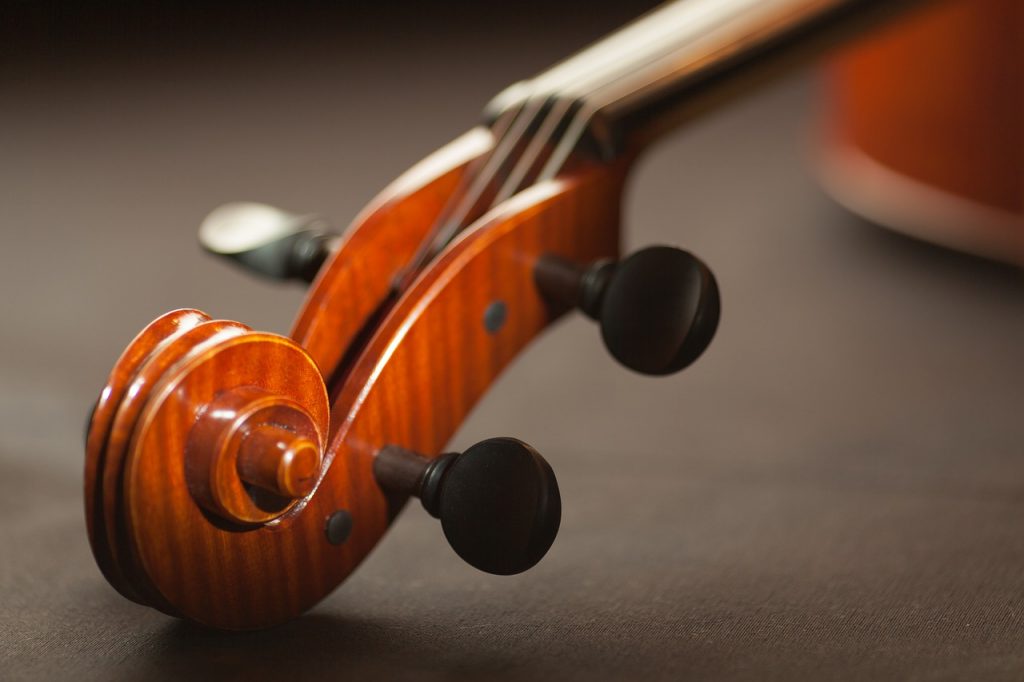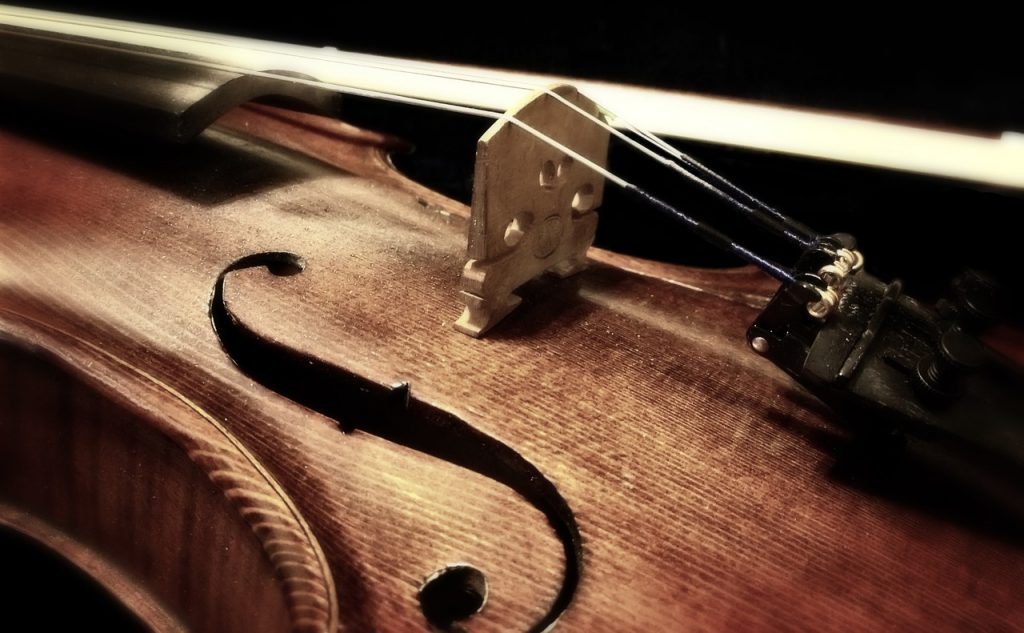 Outsourced CIO
Your investment and us
The Outsourced CIO model was in response to profound changes that have taken place in the investment environment over the last decade. Taken as a whole, the investment process is today far more time and resource-intensive than ever before. Private investors and institutions are largely basing their decision to outsource the CIO function on their desire to optimize management and oversight of increasingly complex investment portfolios and enable timely-decision making.